Episode 17: What's the Schemata Podcast with Rosi Reubsaet
Published 6 November, 2021
Schema Therapist Rosi Reubsaet joins Robert Brockman and Chris Hayes to talk about her new book titled 'Schema Therapy – A Phase-Oriented Approach: Targeting Tasks and Techniques in Individual and Group Schema Therapy Paperback – 5 July 2021'.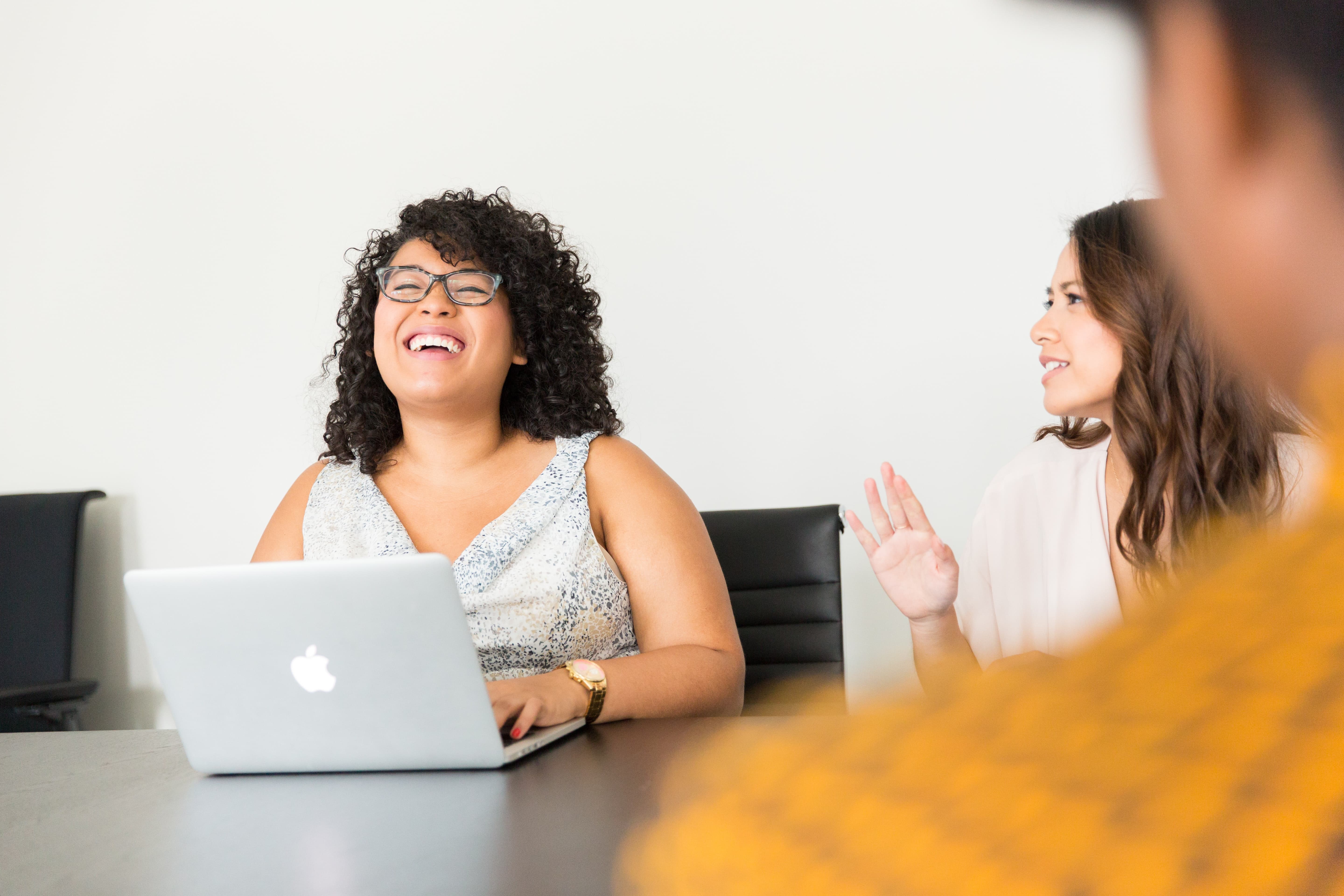 Schema Therapy Community
Find our latest course offerings, and become part of a community. Start today.