Official Course Start Date:
Tuesday, January 5 (2024)
Week 1-6 readings and learning modules are available immediately on registration (Interactive elements start for this course on January 5 2024). A PDF certificate will be issued on completion for 16-Hours of CPD/ credit.

Very recent research has focused on how Imagery Rescripting can be utilized as a standalone treatment for childhood trauma and related PTSD (Boterhoven de Haan et al. 2020, Arntz, 2013). This workshop will discuss ways to use imagery rescripting as a standalone treatment for childhood trauma and PTSD. This online trauma training is based on the imagery rescripting protocols developed by Arnoud Arntz.
Topics covered include: background and rationale on the use of imagery in psychotherapy; recent research findings in treating childhood-related post-traumatic stress and associated chronic mental health problems; therapeutic underpinnings of imagery rescripting; the practice of imagery rescripting and ways to improve it in treatment; how to bypass avoidance and "roadblocks" to effective change.
This online trauma training will allow attendees to observe and practice skills. This workshop will focus specifically on how therapists can become skilled in developing strong corrective emotional experiences via Imagery Rescripting.
Workshop objectives
- To assist attendees in developing a rationale and therapeutic underpinning of imagery rescripting
- To introduce imagery rescripting skills for childhood related trauma
- Provide ways to improve imagery rescripting skills
- Troubleshooting commonly experienced difficulties in imagery work
- Enhancing clinician's skills in overcoming avoidance and blocks to change.
The course will be conducted in your own time; however, we suggest you complete it over six weeks. The training constitutes 16 hours of Continuing Professional Development. It will include a 1-hour live consultation meeting (via Zoom) mid-way through the course with Chris Hayes and Katrina Boterhoven De Haan (conveniently taped for streaming for those who can't make it live). Attendees will also be provided with a certificate on completion of this course.
Access to this 6-week course will be given for 16-weeks from the official start date to allow you time to get through all of the material at your own pace. However, initial course readings and materials (downloadable slides and practice scripts) are available immediately upon purchase.

The training constitutes 16 hours of active professional development, and you will be provided a certificate on completion.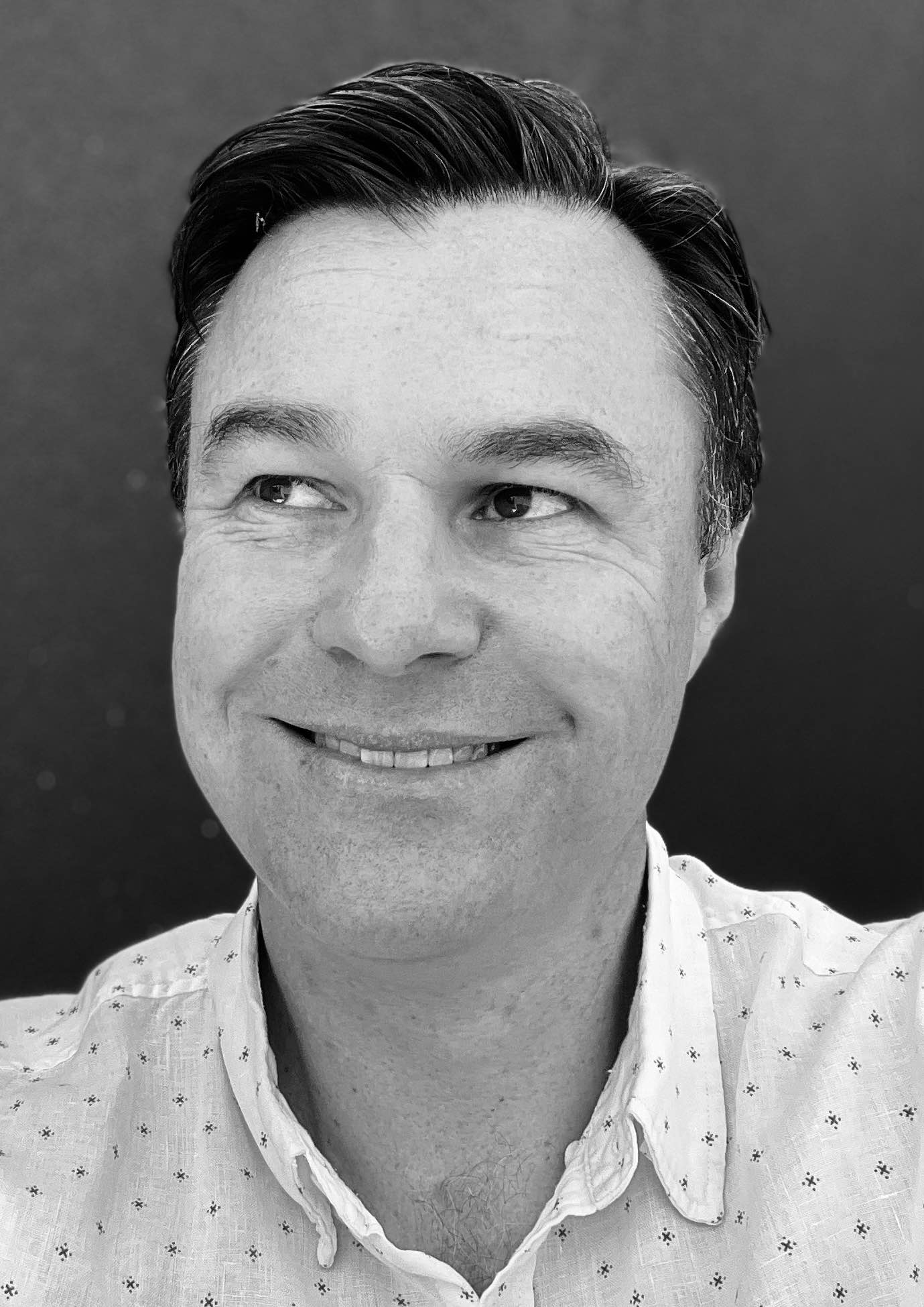 Chris Hayes,
Clinical Psychologist
Chris worked for Senior Clinical Psychologist 9 years within a specialist service working with those who have experienced recent or childhood sexual trauma at the Health Department of Western Australia. He is an accrediated schema therapist and EDMR Practitioner.
He was a senior member of the treatment team implementing both Imagery Rescripting and Eye Movement Desensitisation & Reprocessing (EMDR) for childhood trauma.
He co-produced DVD/ video releases "Fine Tuning Imagery Rescripting", which are highly recommended (and the 1st of their kind internationally).  He has previously served as Secretary of the Board for the International Society of Schema therapy (ISST).

Dr Katrina Boterhoven De Haan Clinical Psychologist
Katrina Boterhoven de Haan is a Clinical Psychologist based in Perth, Western Australia. She has worked across both government and not-for-profit sectors, including community mental health, child protection and specialised services, including the Sexual Assault Resource Centre (SARC).
Katrina's Doctor of Philosophy (PhD) thesis investigated effective treatments for adults with post-traumatic stress disorder from childhood trauma experiences. She has published several articles and recently a book chapter about treating more complex trauma presentations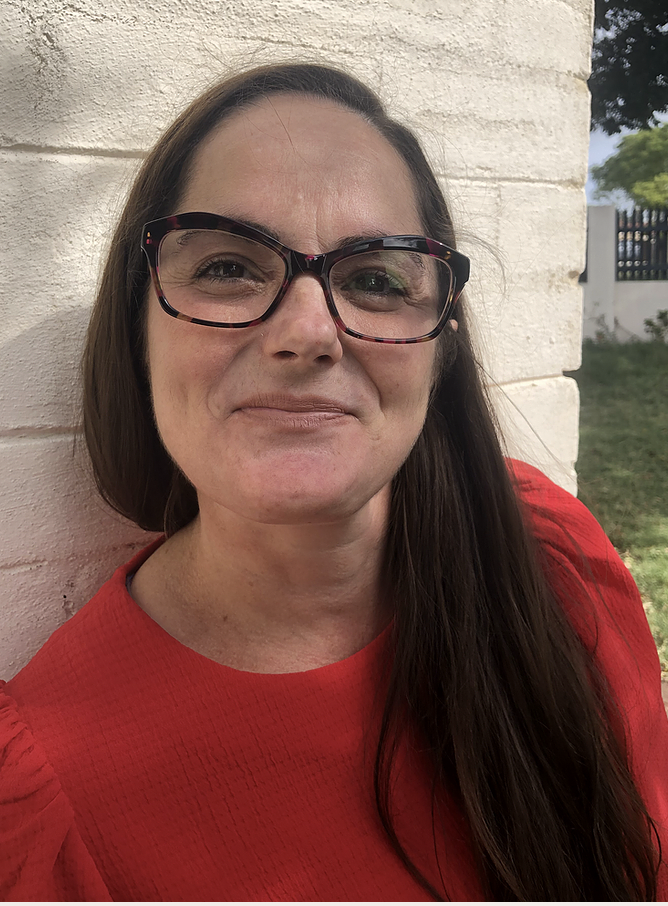 Course Curriculum- 6 Modules
Check your inbox to confirm your subscription