Schema Therapy Group Consultation (This Group is Sold Out)
If you would like to be placed on a wait list in case we run another group please email: [email protected]
Join Chris Hayes and Robert Brockman in group supervision in schema therapy. The group is designed for those who have completed schema therapy training and want to deepen their knowledge and improve their skills in the model.
The programme comprises ten 90-minute Schema Therapy Group Clinical Consultation (group supervision) sessions. The group will be limited to 10 attendees. Each meeting will have a general focus, and attendees will be encouraged to present and discuss cases.Sessions will typically be held monthly on a Friday 11AM AEST (Sydney/ Melbourne).

Commences March 15 2023, Places are limited

Your Supervisors


Chris Hayes (Clinical Psychologist) ISST Accredited Supervisor & Trainer
International Society of Schema Therapy Board Secretary 2014-2018
Chris is based in Perth, Western Australia. Since 2005, he has been practicing as an advanced Schema Therapist, supervisor and trainer having completed certification in Schema Therapy at the Schema Therapy Institute in New York City (USA) with Dr Jeffery Young. He has presented workshops throughout Europe, Asia and Australasia. He is the Director of Schema
Therapy Training Australia.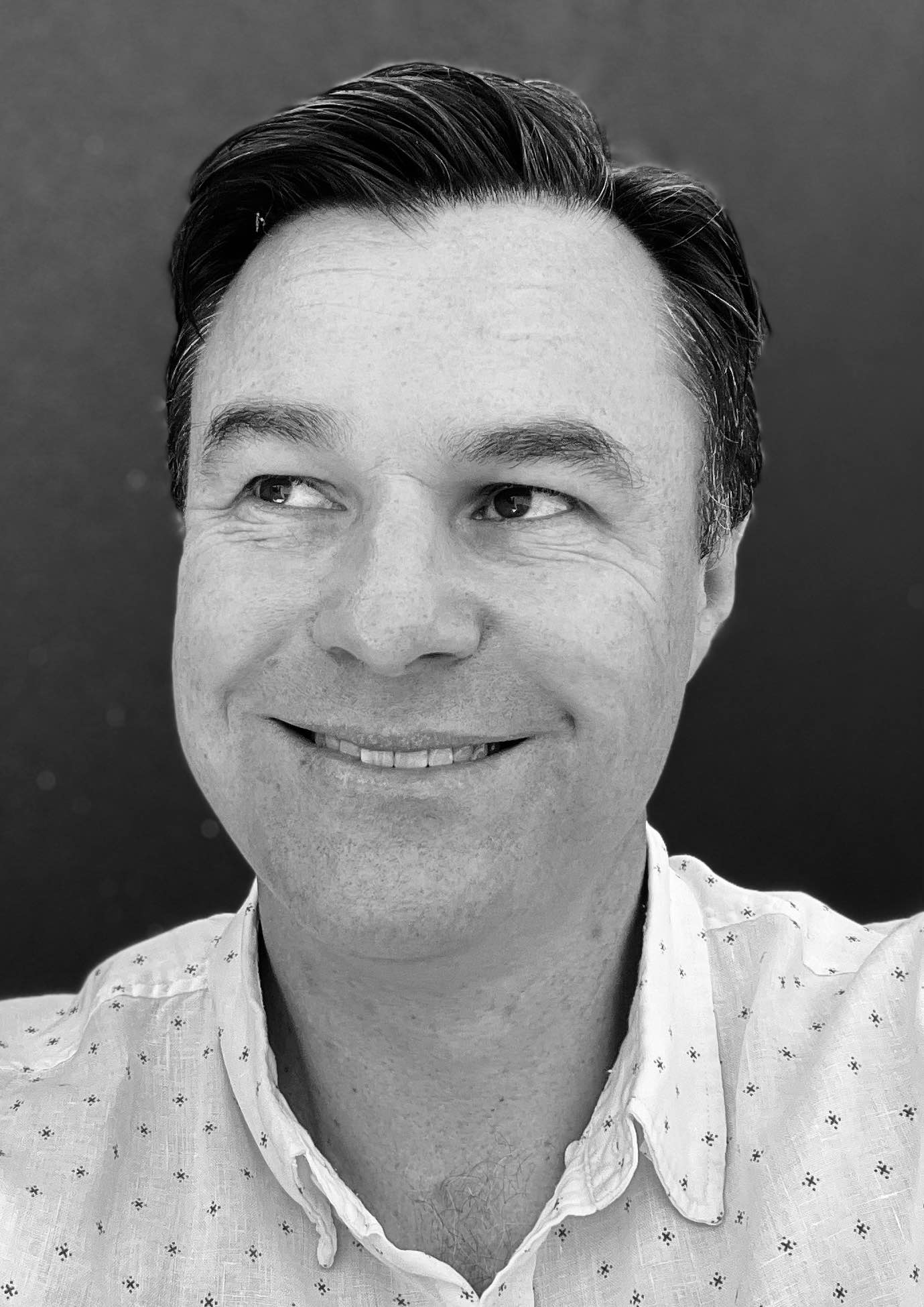 Your Supervisors


Dr Robert Brockman (Clinical Psychologist) ISST Accredited Supervisor & Trainer
Rob Brockman, PhD (Clinical Psychologist) ISST Accredited Supervisor and Trainer
Co-Director of Schema Therapy Training Online; co-author of "Contextual Schema Therapy" (Roediger, Stevens, & Brockman 2020)
I am an active researcher and clinician. Since 2014, I have had the pleasure of sharing this model with my colleagues through face-to-face workshops and supervision. However, I understand that attending a live workshop may not always be practical or accessible so I have teamed up with Chris Hayes to design a comprehensive online schema therapy course.
Research Publications:
https://www.researchgate.net/profile/Robert_Brockman2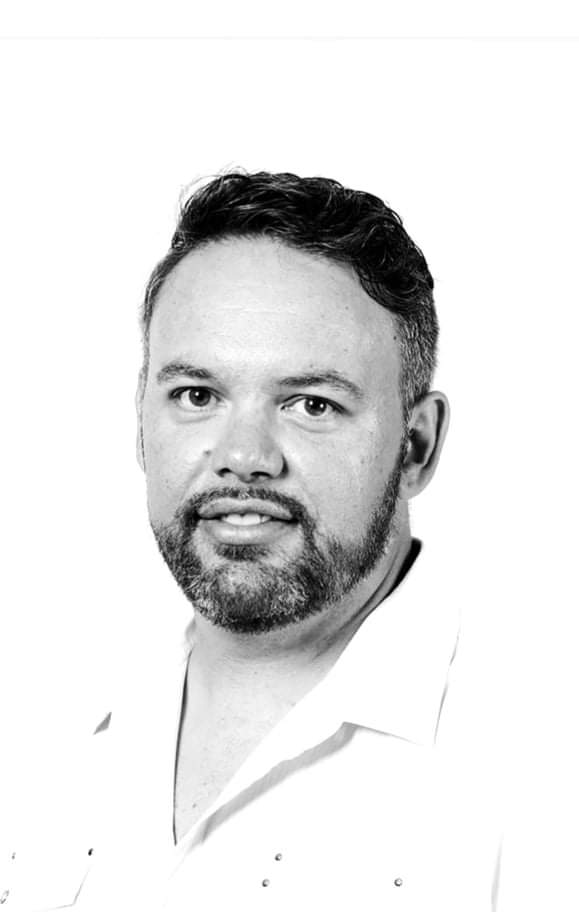 Check your inbox to confirm your subscription