Schema Therapy Cafe: Group Clinical Consultation 12 months Access 
Join Chris Hayes & Rob Brockman for group consultation in schema therapy!
Attendees will have access to 20, 1-hour group sessions of clinical discussion and feedback regarding all things schema therapy. Sessions will also be recorded, allowing for later viewing in your own time.
Attendees can post questions before meetings,
troubleshoot skills and gain feedback in conceptualisation and treatment in schema therapy. This is a great way to keep in touch with Chris and Rob and the schema community and get continued support on your 'Schema Journey'.
Access is a rolling 12-month period with a guaranteed minimum access to at least 20 group meetings (but likely more ;). Meetings will be via Zoom and be held on various Tuesday's at 4pm Sydney/Melbourne Time (AEST/ AEDST)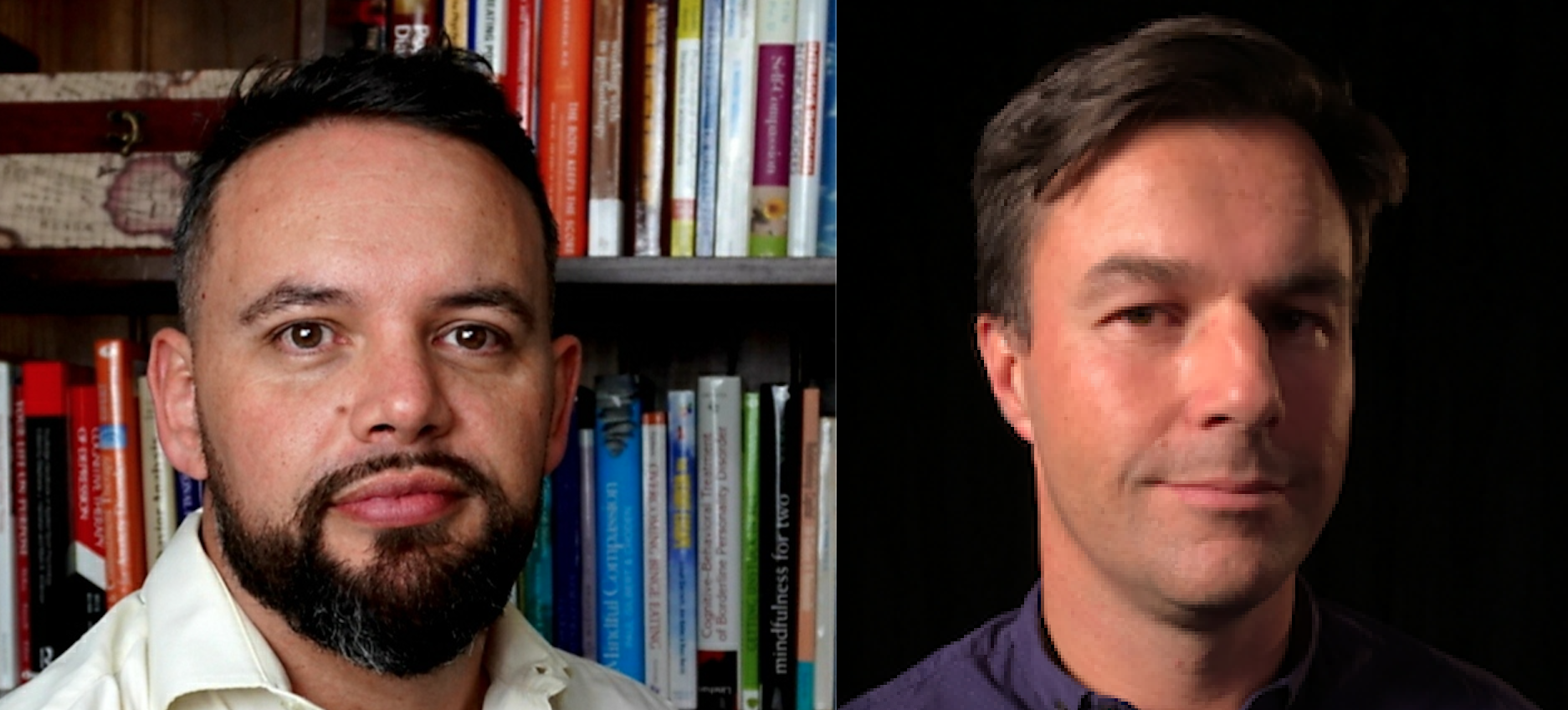 Your Presenters -
Chris Hayes and Robert Brockman, ISST Accredited Advanced Schema Therapists
Chris is a Clinical Psychologist and Certified Schema Therapy Supervisor/Trainer based in Perth, Western Australia. He has had extensive experience in both government and private settings working with clients with complex psychological presentations. Since 2005, he has been practicing as an advanced Schema Therapist, supervisor and trainer having completed certification in Schema Therapy at the Schema Therapy Institute in New York City (USA) with Dr Jeffery Young. He has presented workshops throughout Europe, Asia and Australasia. He is the Director of Schema Therapy Training Australia.
------------
Rob is Co-Director of Schema Therapy Training Online; co-author of "Contextual Schema Therapy" (Roediger, Stevens, & Brockman 2020)
I am an active researcher and clinician. Since 2014, I have had the pleasure of sharing this model with my colleagues through face-to-face workshops and supervision. However, I understand that attending a live workshop may not always be practical or accessible so I have teamed up with Chris Hayes to design a comprehensive online schema therapy course.
Research Publications: