Leaning into Empathic Confrontation with a Big 'E' and Other Gnarly Challenges - with Wendy Behary
In this episode of 'What's the Schemata', we talk to Wendy Behary about Empathic Confrontation and how it is a central strategy for managing Tough Cases in Schema Therapy.
Wendy is past President of the ISST (2010-2014) and has authored many books including Disarming the Narcissist: Surviving and Thriving with the Self-Absorbed.
In the Podcast Wendy discusses her experience that our Inner Critics often seem to serve some kind of function - and how this perspective can lead to important changes in our approach as therapists.
"... I think the Critic probably has a function of either trying to protect/prevent or promote something within us... but it comes across in ways that can instead perpetuate the very schemas we are trying not to feel".
Wendy Behary - What's the Schemata Episode 25

You definitely won't want to miss this episode. If you like it, you also may like her new online course on Empathic Confrontation Strategies.

New Course with Wendy

Wendy Behary is now hosting a course - Empathic Confrontation: Advanced Strategies for the most Challenging Schema Modes in Treatment
We highly recommend this. Register here.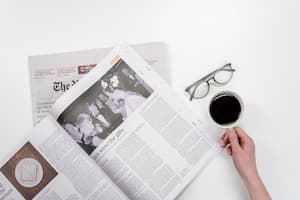 See the latest news from the World of Schema Therapy.

Schema therapy never stands still. it is always evolving. We are also always developing and updating our resources. Find out more.