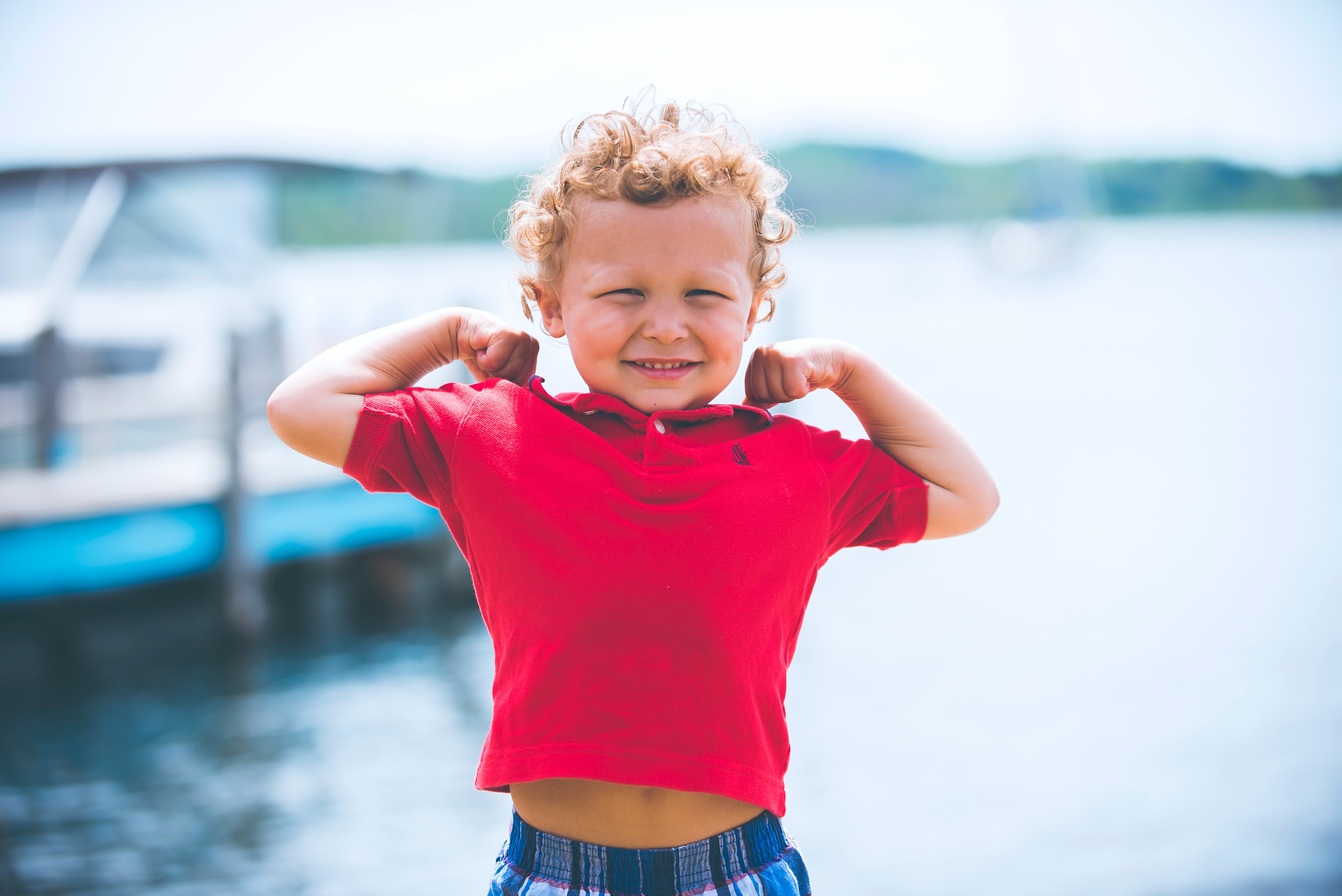 These two models - Dialectical Behaviour Therapy and Schema Therapy - can compete against each other. We speak with Chris Hepworth, also known as nickname "Happy," about his approach.
From day one, even as a Trainee therapist, he took an interest in these both DBT and Schema Therapy.
This honest discussion looks at how DBT can regulate clients but in Rob's experience, leave them with a "core misery", - which he acknowledges might be unique to him.
Chris Hayes raises questions about how - and when - to integrate the models.
Free resource | New Schema Therapy Case Conceptualization Form - Approved by the International Society for Schema Therapy (ISST)
Recently, the ISST (this is the peak international body for schema therapy, and well worth joining;) released an updated Schema Therapy Case Conceptualization Form (Version 2.22) for those pursuing individual accreditation.
This form is great, and very detailed. If you have not used this form before, we highly recommend it, especially with patients who you may feel stuck with.
Going back and working on a detailed formulation usually uncovers some blind spots that could blow open the case.
You can download these below.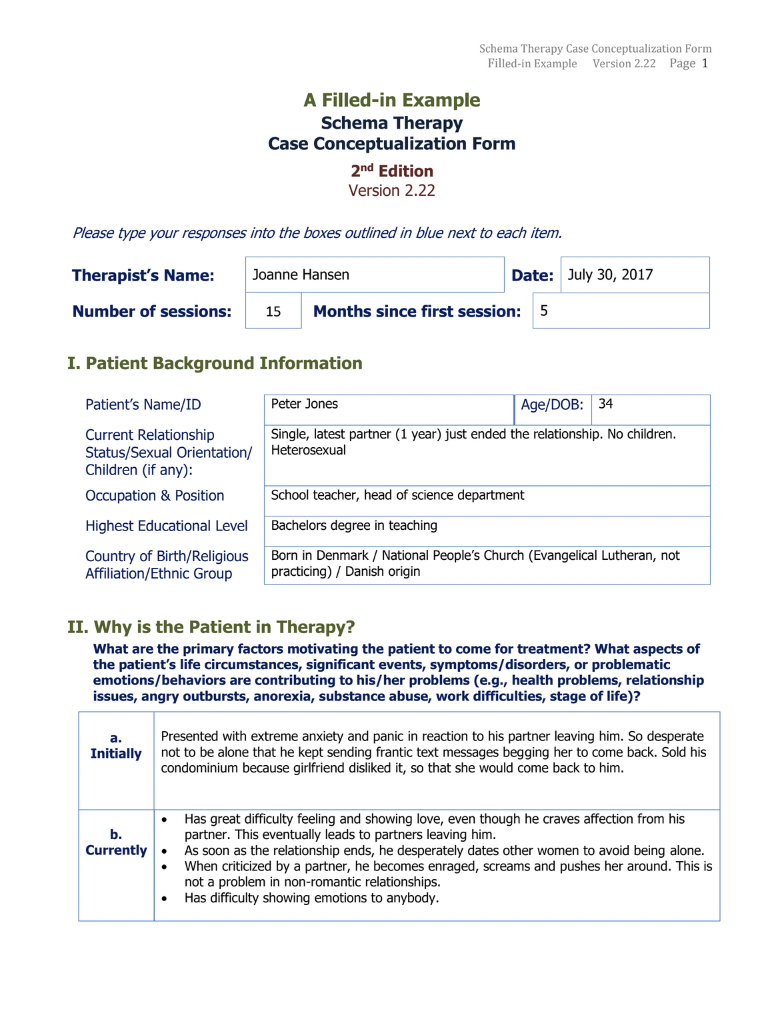 Case Conceptual Form (Filled in)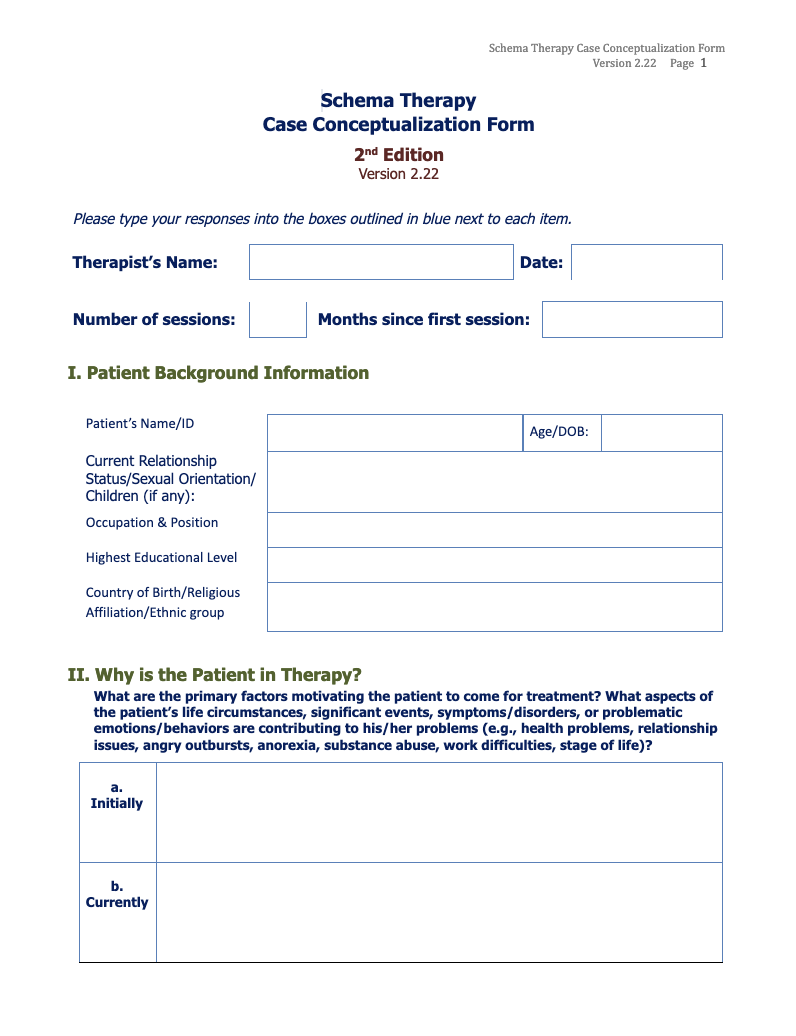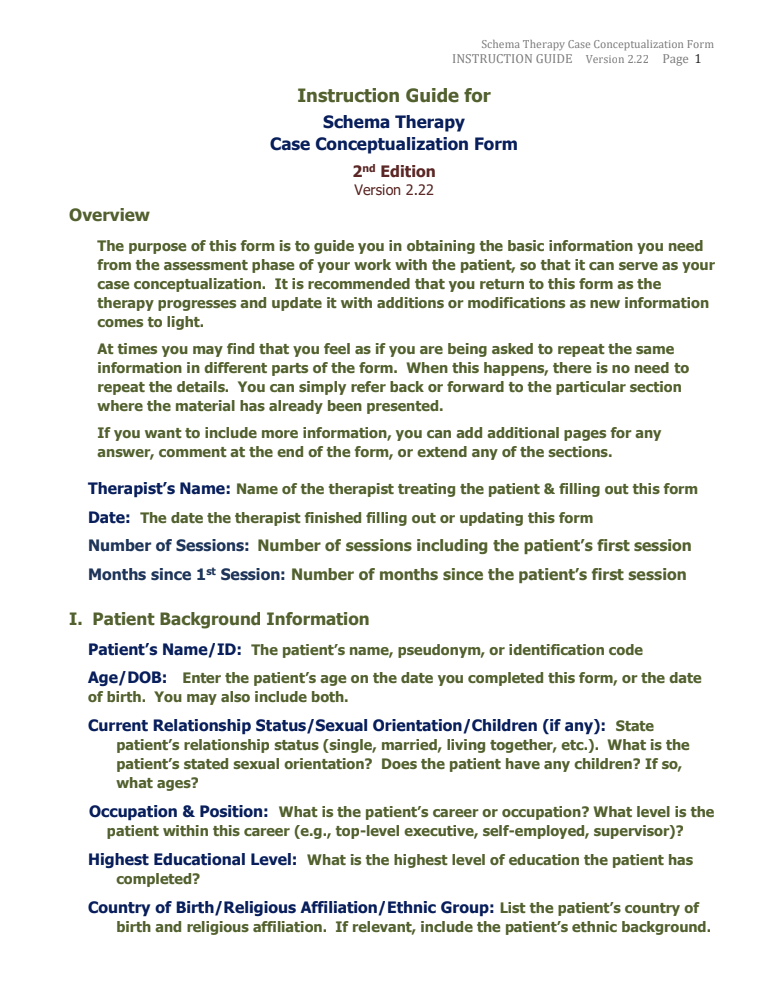 Instructions: How to use the Conceptual Form