Latest News
Welcome to our blog! On this page, you will find free resources, our podcast, interviews, scholarship announcements and relevant information related to Schema Therapy around the globe.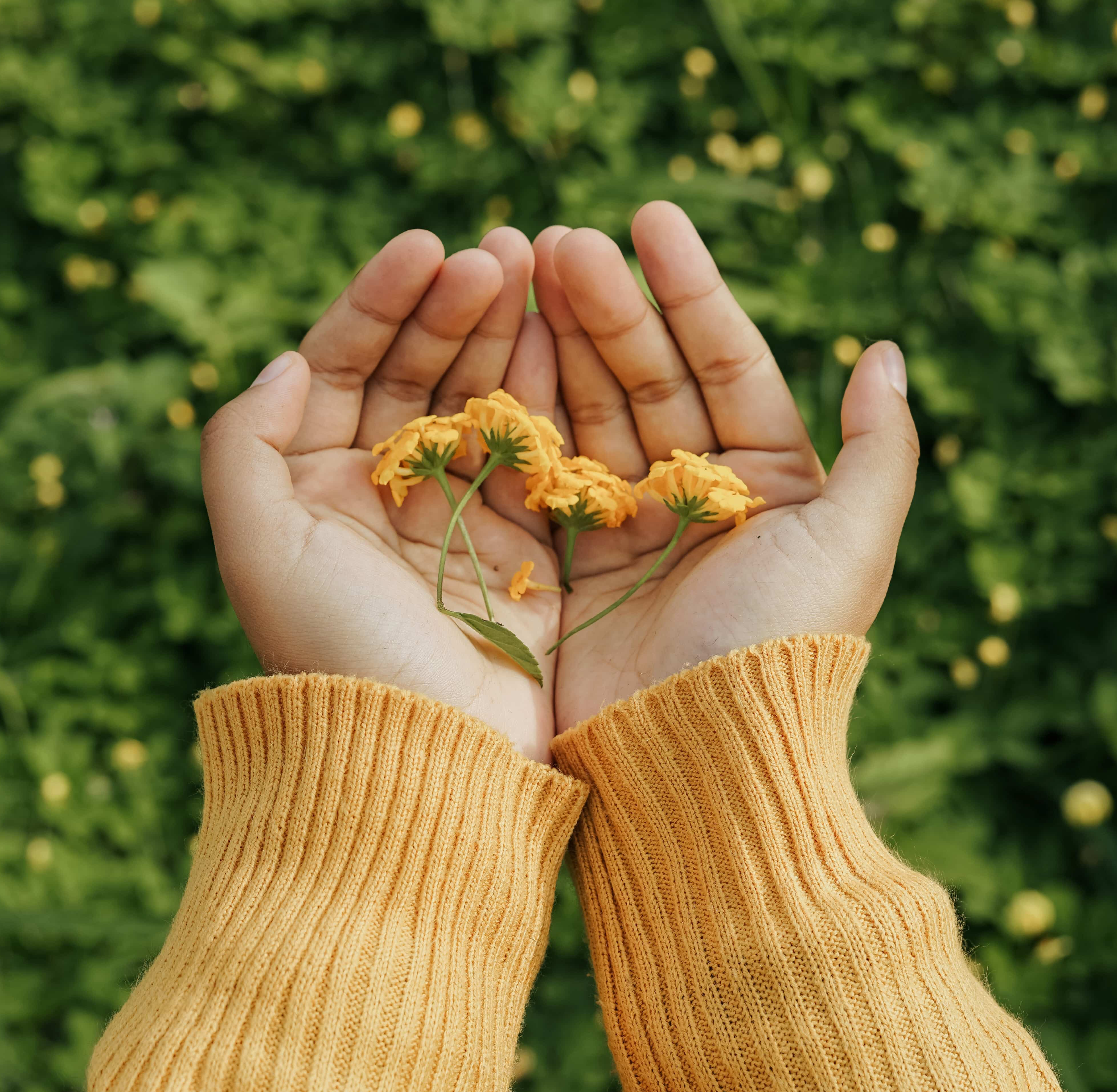 Schema Therapy and Suicide

September, 2023: We talk about "Jenny," a patient who tells you she is giving up. September is known for Suicide Awareness.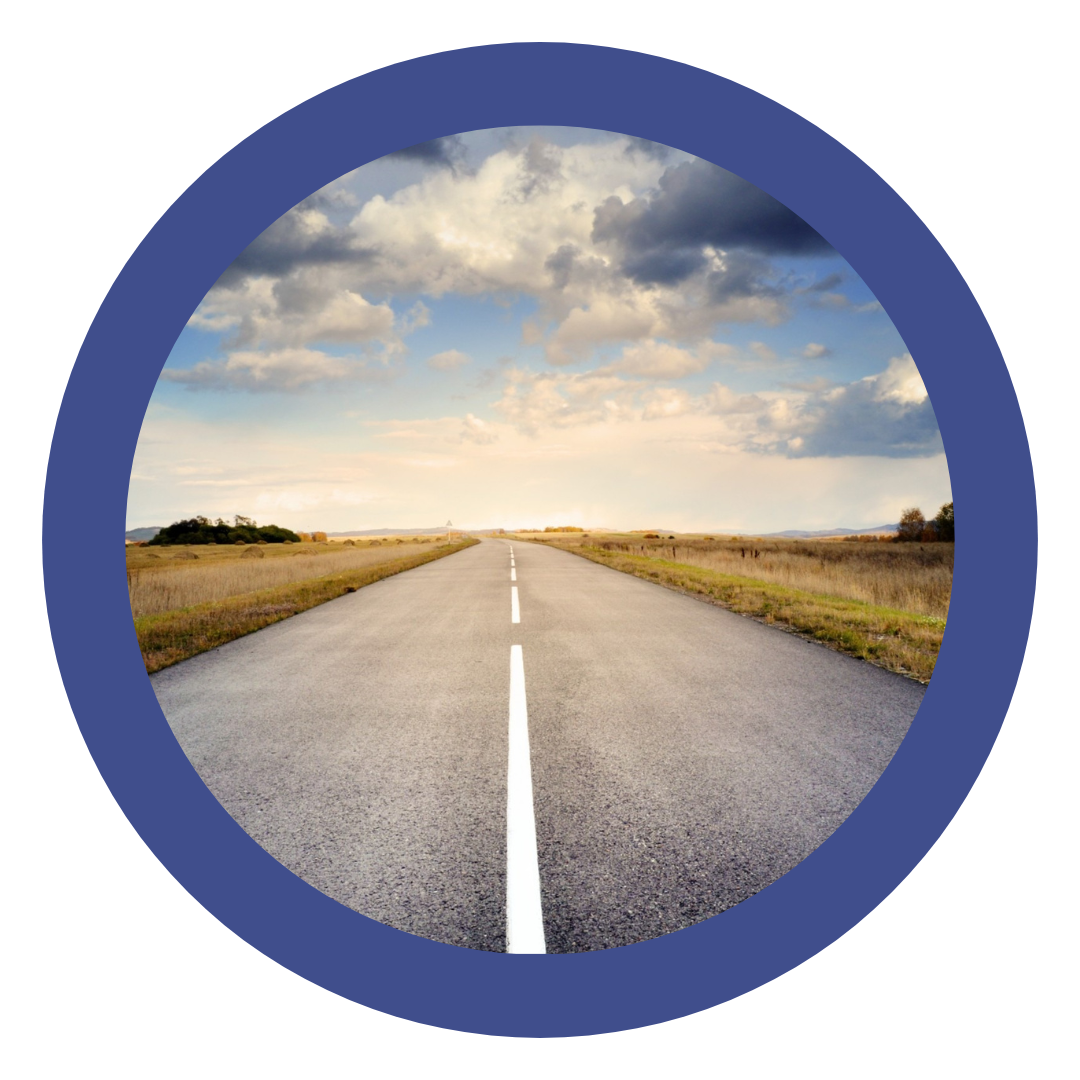 All Roads Lead to the Critic
August, 2023: Once you have completed a mode map with a client, the next thing they will often ask is 'what next?'
Is Schema Therapy for Everyone?

June, 2023: Here we discuss the modality and why it's worth considering a treatment plan that...keep reading.