Schema Therapy Hacks Episode 2: Model for Empathic Confrontation in Schema Therapy and in Experiential Techniques

As therapists, we tend to focus on the care and nurturance, but there's also the flip side, where we need to be able to set boundaries. That is part of empathic confrontation.

In this Episode 2 of Schema Therapy Hacks, Chris Hayes and Robert Brockman discuss a model to help therapists achieve balance in these tasks. Watch in full below.

What is 'Schema Therapy Hacks' ?

This series of short videos (usually about 10-minutes) is designed to give Schema Therapists a quick "hack", to help them with their practice immediately. You can find all of the 'Hacks' so far, and other cool Schema videos here at our YouTube Channel: https://www.youtube.com/channel/UC4deWVRvWxU05uie2URaZuA/featured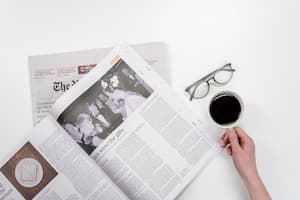 See the latest news from the World of Schema Therapy.

Schema therapy never stands still. it is always evolving. We are also always developing and updating our resources. Find out more.