Episode 8:'What's the Schemata' with Wendy Behary
Wendy Behary is author of Disarming the Narcissist and former president of ISST.
We were so pleased to have Wendy Behary join us from New Jersey, in the United States to discuss how her professional interest in narcissism first developed.
"I wasn't originally planning to become an expert in Narcissism," says Wendy.
In her early work with Jeffrey Young, she encountered patients who were on the narcissism spectrum and was surprised by her own reaction.
"I found myself getting triggered when I was faced with someone on the narcissism spectrum."
A lot of people can relate to this.
"I was surprised by my own intimidated reactions and feeling threatened and going into these maladaptive coping modes."
At the time some of Wendy's patients were happy to be videotaped.
"Behind the wall you could see and sense an insecurity, and a feeling of shame that lived there."
Therapists are very interested in Wendy's work because not only does it allow them an insight into their patients, but their own reactions to Narcissists.
Listen in full to Chris Hayes and Robert Brockman's interview with Wendy Behary here.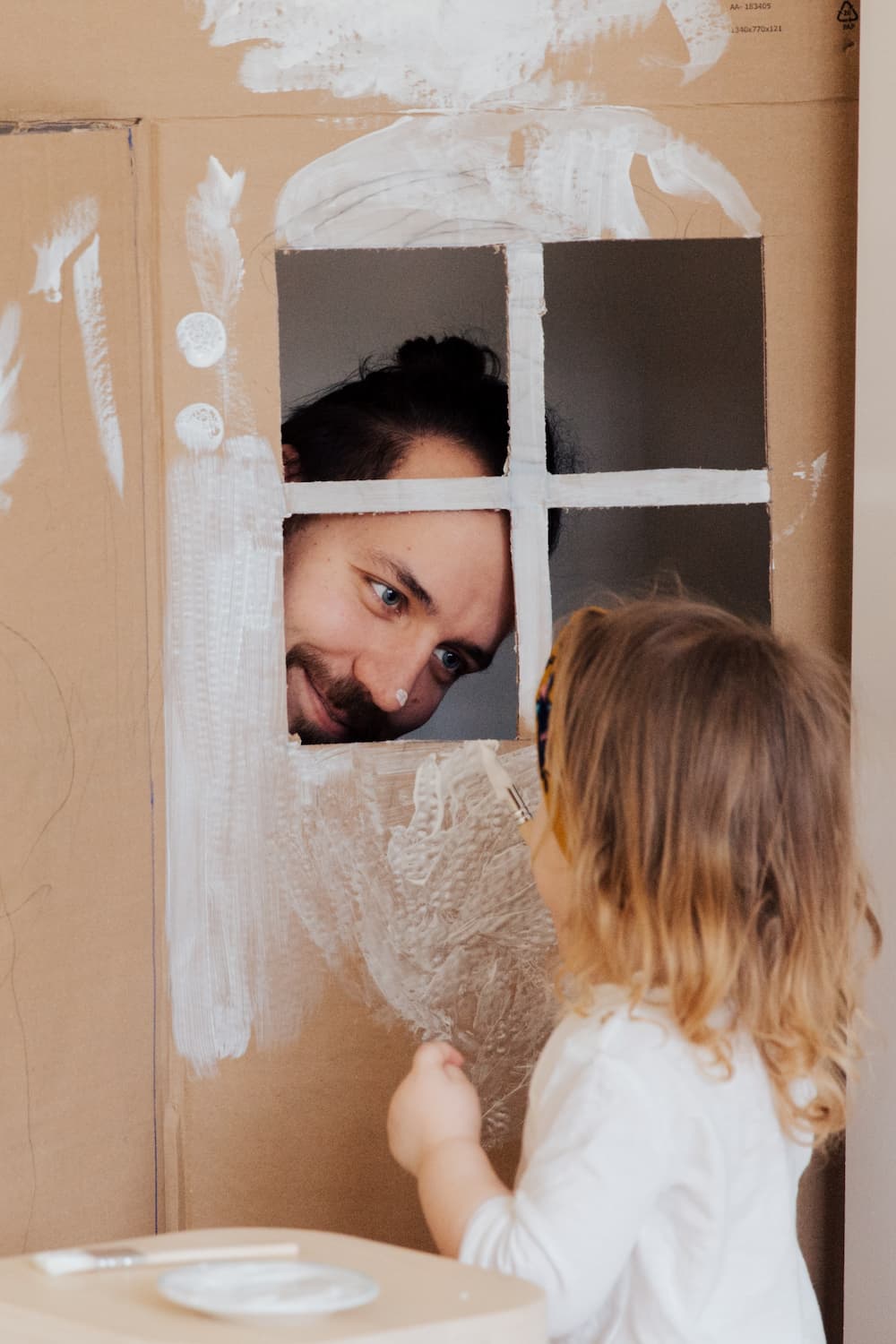 We offer self-paced courses so you can find a balance. Complete your training over days or weeks to suit your schedule.
See all Schema Therapy course options here.