Forensic Schema Therapy Foundations (Course 2)
"
A Hero's Journey: T

he Forensic Schema Therapy Sessions"
**Kick-Off Date: December 5, 2023**
Dive into the realm of forensic schema therapy with our 6-week online course, "A Hero's Journey: The Forensic Schema Therapy Sessions." This unique program goes beyond traditional teaching methods, offering a practical, step-by-step guide for applying schema therapy in forensic contexts. You won't just be learning theories; you'll see them come to life.



Our course's visual style is intentionally minimalistic and stark, mirroring the environments often seen in forensic settings. This noir-inspired aesthetic isn't just about looks; it's about immersing you in the real-world contexts you'll encounter.
This course isn't just your standard schema therapy training. We've integrated special elements like the use of bespoke schema mode cards tailored for forensic challenges, offence mapping techniques, real-time 'risk' evaluation, insights into offence-paralleling behaviours, and pinpointing 'risk-relevant' treatment goals — essentials for those dealing with forensic clients and the demands of institutions and legal systems.
"A Hero's Journey" is a 6-week, self-paced online journey packed with interactive content. What makes our course special? It's the rich, detailed analysis that accompanies each video clip. You'll gain insights into the therapist's thought process, strategies, and tactics used in various scenarios, giving you a deep dive into the dynamics of each session. This training is designed to build your confidence and skill in handling the complex challenges of forensic schema therapy.
This program is an essential resource for both seasoned forensic professionals and those looking to enhance their expertise. Enroll now to transform your understanding and skills in schema therapy, aiding in the recovery journey of those you serve.
Included in the course:
- One live, 1-hour Zoom Q&A session with Lars Madsen and Shay Addison in weeks 3 for real-time interaction and queries (recorded for later viewing if you miss the live sessions).
- PDF copies of the exclusive 'forensic' mode cards used in the course.
**Pre-Requisites:**
This is an intermediate-level course. A good grasp of the general schema mode model will be beneficial for participants.
**CPD Accreditation:**
Complete 18 hours of active professional development with a certificate of completion provided.
**Pricing and Access Options:**
- 16-Week Standard Access: 389AUD
- 12-Month Extended Access: 425AUD
Choose the pace that suits your learning style! Pricing details are below.
**Group Training for Treatment Centers and Institutions:**
Special rates are available for large groups from treatment centers or institutions. Contact us at [email protected] for group discounts and tailored training solutions.
Enroll now and begin your transformative journey in forensic schema therapy.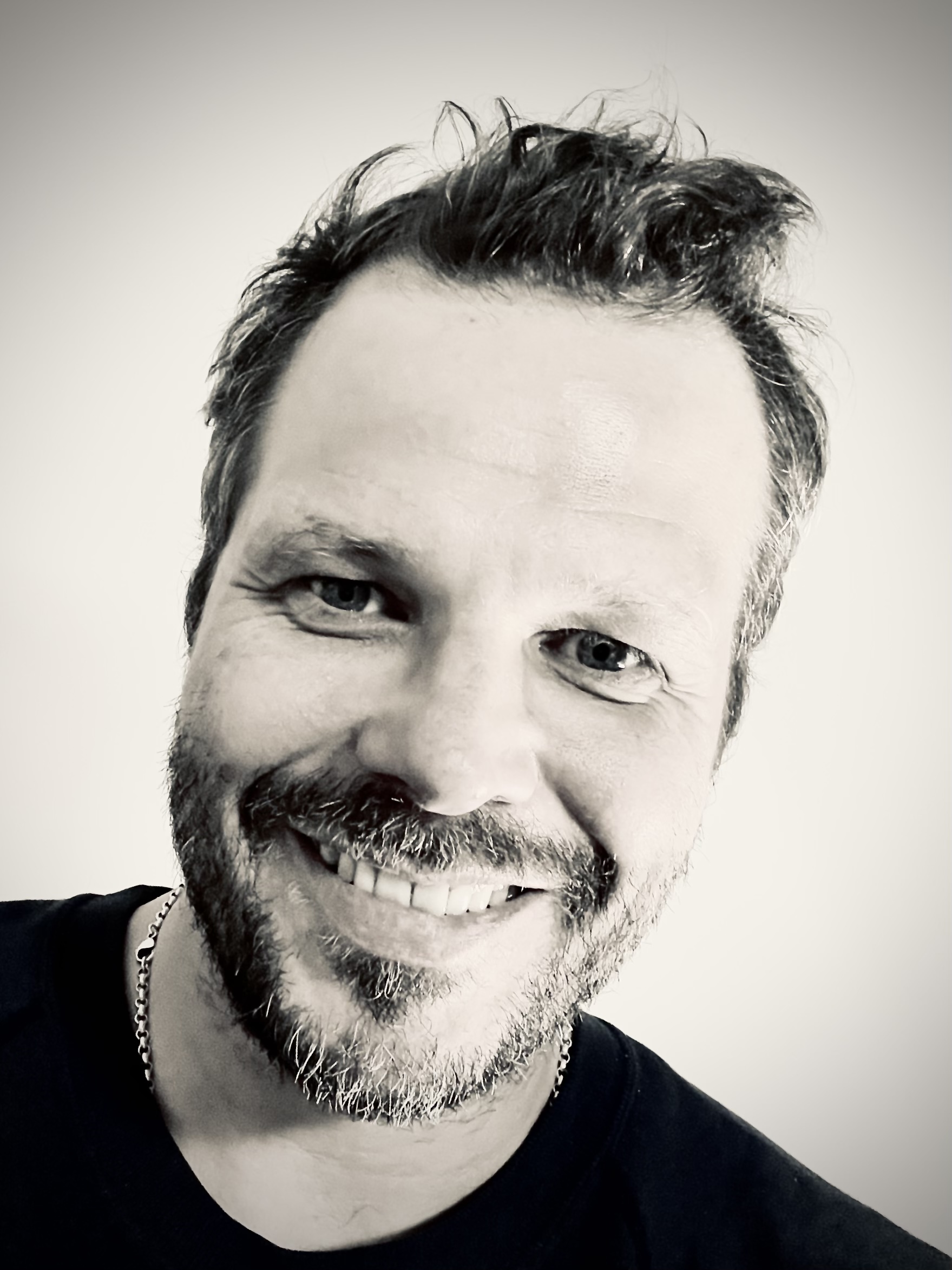 Presenter - Dr Lars Bang Madsen

I'm a clinical and forensic psychologist and Accredited Schema Therapist and Supervisor with experience working in the private and public sectors in both Australia and England.
My schema journey started when I commenced work within a newly established specialist unit for 'severe and dangerous' personality disorders in the National Health Service (NHS) in the north of England about 20 years ago. It was a visionary initiative with the best of intentions however from its inception the project was fraught with an unwieldy complexity and challenges that ultimately proved insurmountable. My role, at this time, as a clinical psychologist was to provide treatment to patients diagnosed with personality disorders who had histories of violence and sexual offending. In this context I found that of the various treatment modalities attempted - schema therapy was the most accessible to the patients' and at the same time the most instructive to the staff group about the patient's unique vulnerabilities, triggers and emotional needs. Upon my eventual return to Australia in the late 2000's I started working in private practice where my experiences in England provided me with the opportunity to again work with similar issues and problems here. 
At this time I also commenced my accreditation in Schema Therapy and continued to work within community, hospital and institutional contexts applying schema therapy to complex adult difficulties both with clinical and forensic clients. In the course of my work as an advanced accredited schema therapist I have been called as an expert witness to the Supreme Court on the application of the schema therapy to high risk offenders. In recent years I have also provided supervision for accreditation and delivered schema training to staff within prisons and the parole and probation services as well as mainstream settings.
Check your inbox to confirm your subscription